INTERPOL - OUR LOVE TO ADMIRE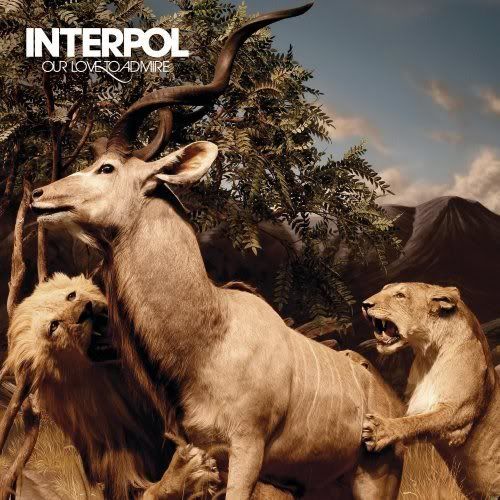 I applaud the efforts made to keep this album from leaking but I am very thankful that it is finally here. Links below from a few people who have uploaded it.
Sharebee link
Rapidshare link
...and there gone. I guess we couldn't expect them to linger for long. Regardless, the album is out July 10th.